Candidacy
Join Kerr France team
Young graduate or already with some experience? Looking for new challenges? Does the dairy world attract you? You speak fluent English. You have good interpersonal skills and you know how to make compelling arguments. Increasing our portfolio of partners and taking important decisions will motivate you. In an environment of new experiences and exciting opportunities, Kerr France is here to listen to you. The plusses for your application; international experience and fluency in a second language. If you have these qualities: go for it and contact us!
Need support for your project?
You are a born entrepreneur and you have a project dear to your heart? You are a dedicated salesperson who can make their project work? You are just missing the solid, financial structure to take your idea forward? We're also here to help you with your ambitions.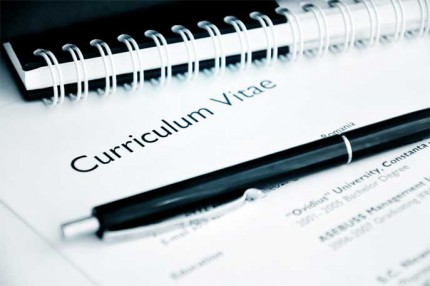 To apply, please fill in the contact form below, attach your CV, a letter of motivation and, if applicable, a written description of your project.